Leading the Way
to Educational
Success
The Teachers' Teacher (T3), is a State Certified K-12 Educational Consulting Company dedicated to empowering administrators, teachers, and students. With our comprehensive support and tailored skills, we equip them to thrive in the dynamic ever-evolving learning environments of today.

"Excellent teachers, supported by gifted and visionary school leaders,
keep students engaged in the learning process and hopeful
about their own futures."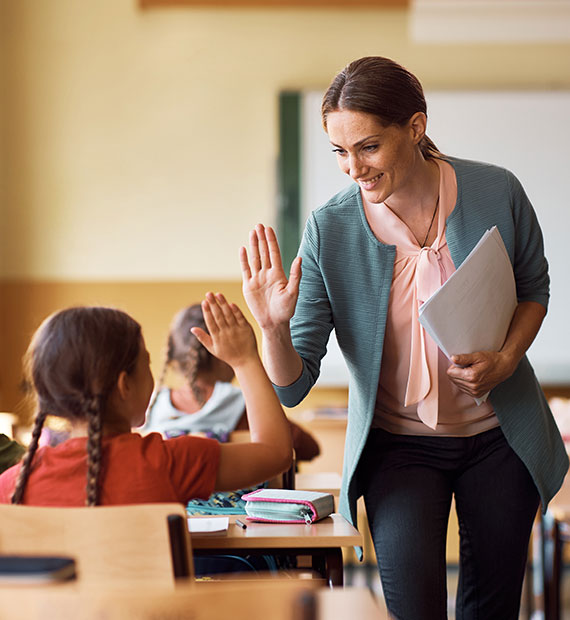 Schools in the United States have been struggling for a number of years due to many 21st century challenges. Despite many attempts to reform, schools continue to fall short in preparing students to meet the demands of a technologically advance job market. There is growing recognition that unless U.S. schools can better align learning strategies and objectives with fundamental aspects of human nature, they will always struggle to help students achieve their full potential.
We are answering this call and seek to meet schools where they most need us by providing personalized services tailored to their individual needs. From curriculum development and instructional strategies to workshops and virtual consulting. T3 consultants are here to help schools reach their maximum potential.

Customized K-12th Grade Support to All Students Populations, Teachers, Instructional Leaders, and Admin

Accelerated Learning Student Bootcamps (Also offered on Saturdays)

Content Planning and Unpacking

New Teacher Development & Support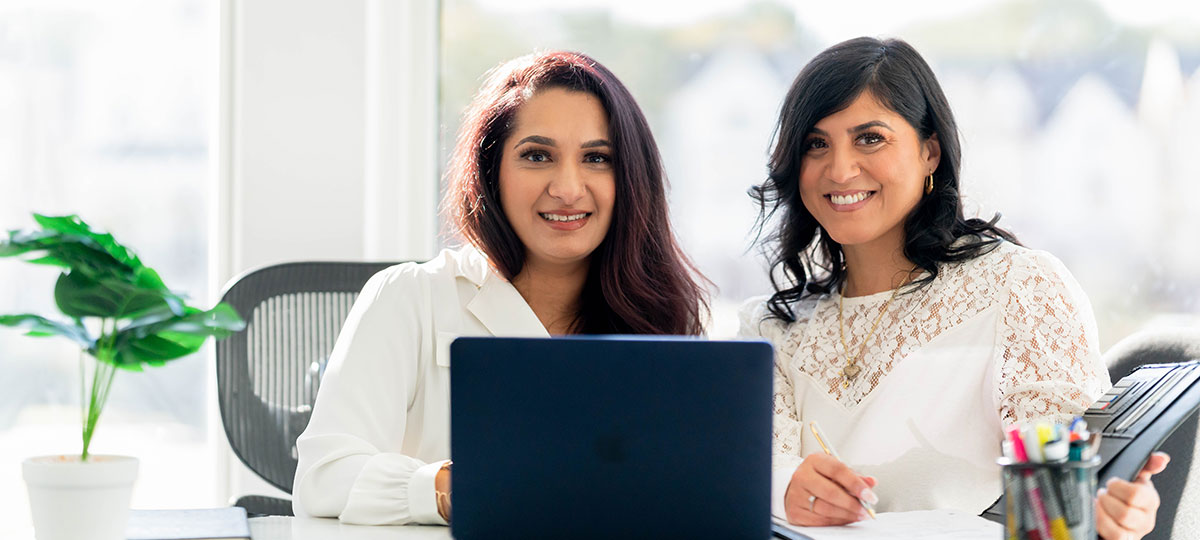 From kids struggling with mental health challenges to the alarming number of school shootings, teachers are having to take on roles they've never had to before. We understand this complexity because we're in the classroom working alongside the educators we coach and train.
In 2015 we made the bold decision to open our own educational consulting firm because we felt that we could make a bigger impact by creating programs to support students, teachers and administrators in facing these challenges head on. We continue to arm our clients with the knowledge and support to be impactful because we know that failure is not an option. We're here to help.
Find out more about the T3 Team and why we're so committed to making a difference in educational outcomes for school districts in Texas and beyond.
WE'RE WITH YOU EVERY STEP OF THE WAY

Complete the Request Form
We gather details from you
about your request for
services.

Schedule Consultation Call / Meeting
We dig deeper and fill in the
gaps by meeting you virtually
or face-to-face.

Conduct Research & Create Proposal
We do in-depth research then
create a customized proposed
solution addressing your needs.

The Work Begins
We start the hands-on
work with your teachers,
students, or administrators.

Post Contract Evaluation/Report
We gather the data and
provide you with an
overview of our results.
WORK WITH US
Are you ready to take your school's educational performance to the next level?
What Our Customers Have to Say…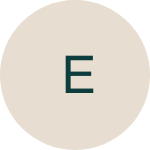 This was a great learning experience for me as always. I went last year and was very impressed with the training and my STAAR results. I feel it made me a better reading teacher. I valued the information so much that I started implementing the resources at the beginning of this school year. Thank you so much 🙂
- Ericka Lilly
I am always guarded when I hear "STAAR Training," but this was by far one of the most relevant trainings I have attended. I am excited to know that I have a review prepared that I can implement in my classroom that still allows me to add personal touches to it and keep my kiddos interested in MAY!!! Thanks for your hard work and preparation!
- Amanda Ard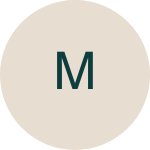 The amazing knowledge gained regarding TEK aligned math work stations is invaluable! These teachers know how to teach teachers to teach Math. Not only are you provided with step by step lesson plans, you actually spend time making and taking the work station materials you will need so you are ready to implement them in your classroom right away. I strongly recommend that any of my fellow educators seeking to strengthen your Math teaching skills should not miss the opportunity to attend this Math academy!
- Mandy Wheat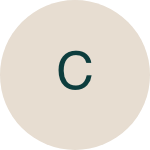 This was THE BOMB!!! I love love love the activities to allow my scholars to really hone in on the most important parts of STAAR to maximize their mastery!!! Invest in this training! AWESOME!
- Charlecia Holmes-Johnson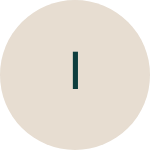 Five stars is not sufficient to describe how amazing this session is. My students enjoy the manipulatives and it keeps learning fun in my classroom. In addition to this, my 3rd grade son, who enjoys using math material just as much as my students, has increased his math scores by helping me sort and set up the different math stations. This program is an asset to my journey at a Texas teacher, and hope to continue participating for years to come.
- Imissusl Imissusl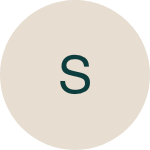 I have had the privilege of working with this group several times. I always feel supported and come with more ideas ready to go for instant use. I can not recommend their services enough. If you need math support/coaching, these ladies are the ones to call!
- Shibahn Landry
Happy Clients with Notable Advancements