Learn What Makes Us Such An Effective Educational Consulting Team
When you partner with our certified educational consulting team, we collaborate to establish precise and measurable objectives that align perfectly with your school's desired outcomes. Our primary aim is to deliver customized solutions that effectively reinforce your mission and vision. Through research-based strategies and progressive teaching approaches, we strive to ensure that all students have the tools they need to achieve success.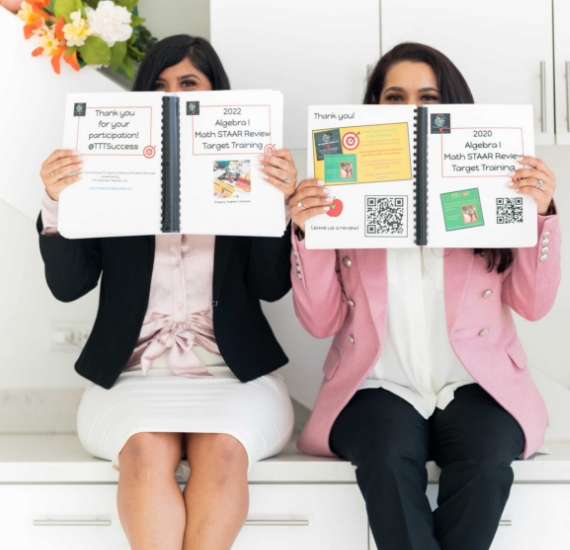 We're a Houston-based educational consulting company. We specialize in providing comprehensive professional development programs that empower educators, administrators, and teachers with the essential skills required to guide, coach, and inspire the 21st-century learners of today. Our aim is to create an environment where these learners can truly flourish and reach their full potential.
At our company, we cater to a diverse range of educational institutions and students. We provide assistance to school districts, private schools, magnet schools, charter schools, homeschool programs, and students across all grade levels. Our expertise lies in various content areas, including prioritizing the four core subjects: Math, Reading/Writing, Science, and Social Studies. We also work with CTE, Fine Arts, Special Education, Gifted and Talented programs, Emergent Bilingual Support, and ELL Support.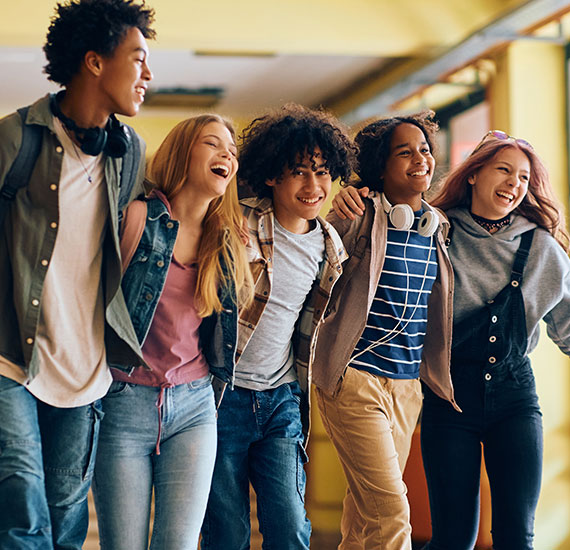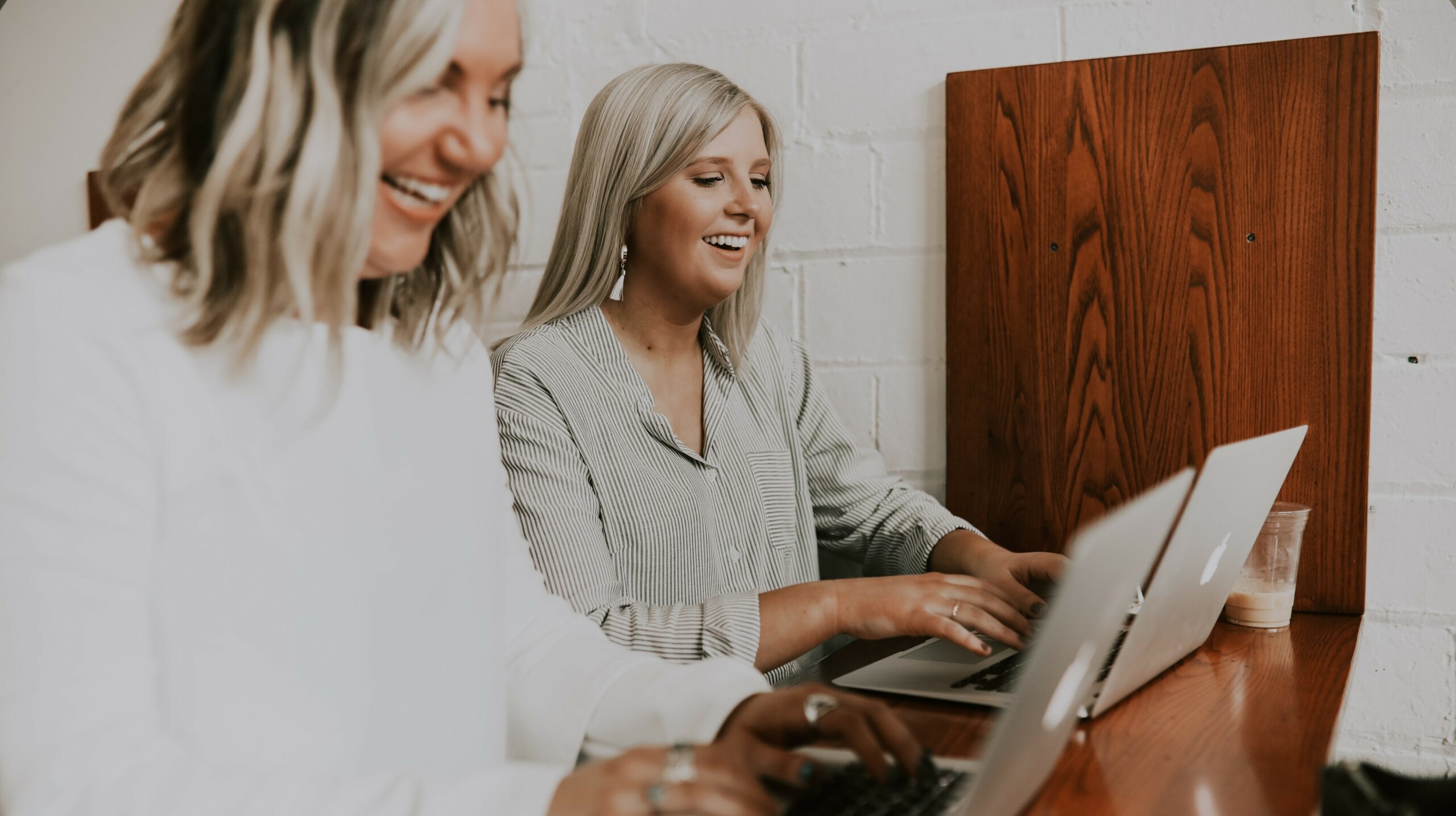 Our consultants are experienced professional educators with a passion for developing and implementing effective pedagogy to support student learning.
They specialize in curriculum, instruction, leadership, and more. We employ data-driven strategies and solutions to provide statistically significant outcomes for both teachers and students. We are not merely interested in anecdotal improvements for our clients, but rely on measurable data results. Our most favorable outcome is to work ourselves out of a job by creating an atmosphere where both teachers and students are empowered to strive for success.
We use a hands-on approach that helps build the confidence of internationally sound students because we believe learning should be fun. In addition, we pay special attention to the TEKS relevancy and pedagogy by aligning and customizing our training to meet each district's needs.
Find out how we can help you empower your teachers.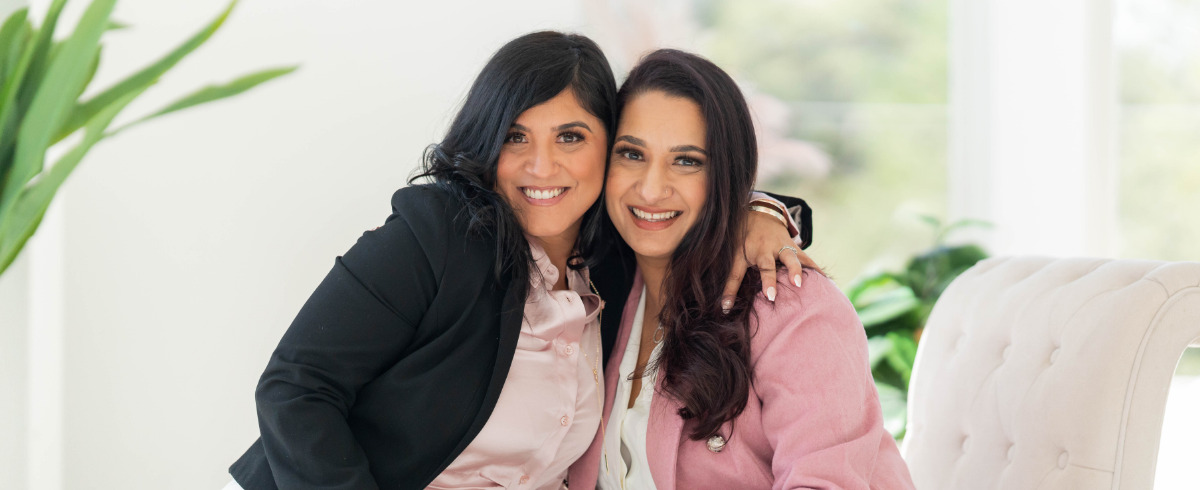 We're educators and best friends. We started this company in 2015 because we saw a need to help transform education. As first generation Americans in this country, we know the important role education has played in transforming our lives and the dreams our parents had for us. It has opened doors to a future of possibilities for us and we want that same hope for every child.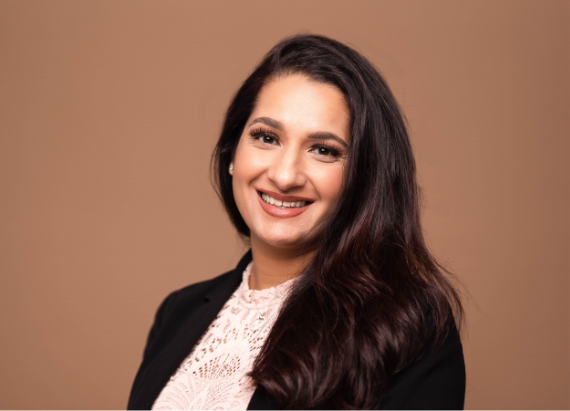 Ami Rodriguez
My name is Ami Rodriguez, a first generation Houston home-grown professional and I began my work in the world of education in 2001.
The Rest of Our Amazing Team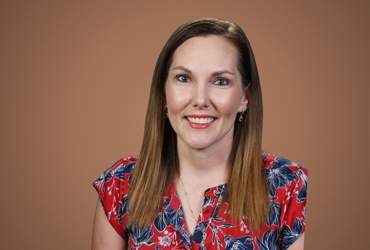 Tina Anderson
Mathematics Specialist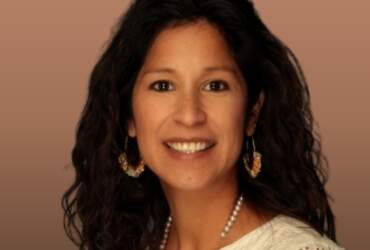 Cindy Blackman
Science & ESL Specialist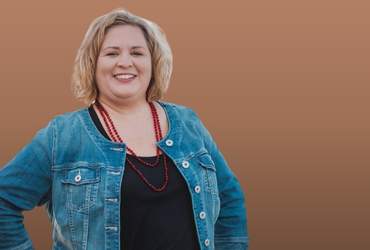 Brandi Holloway
Mathematics specialist & Instructional Leadership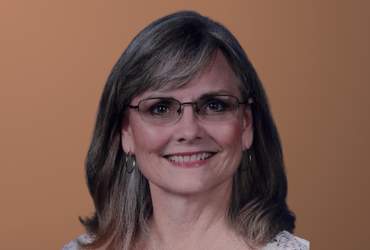 Brenda Lynch
Instructional Leadership & Mathematics Specialist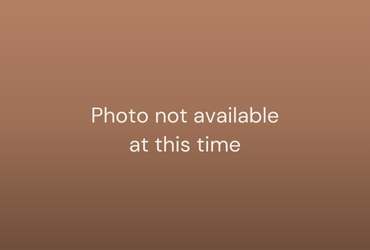 Chyna Mayes
Behavioral Specialist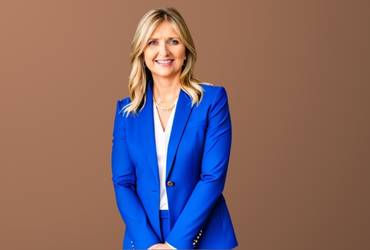 Lindy McCulloch
Administration, Instructional Leadership, & Mathematics Specialist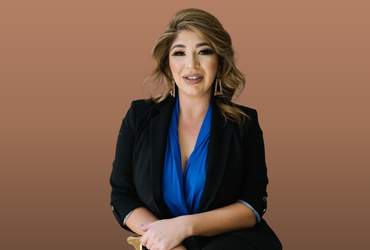 Jennifer Ortiz
Bilingual Academic Specialist (All Content)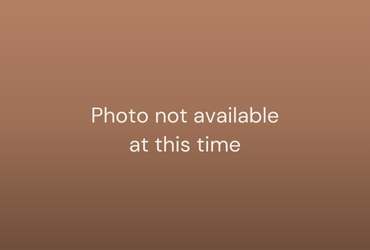 David Rodriguez
Special Education & Academic Specialist (All Content)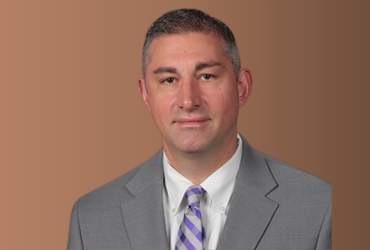 Chris Stanley
Administration & Social Studies Specialist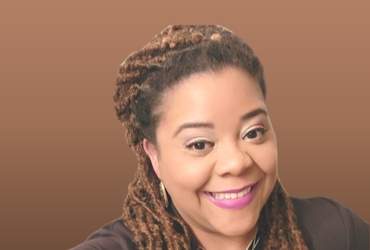 Beverly Wells
Administration, Instructional Leadership, & Science Specialist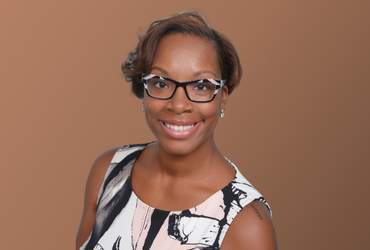 Jessica Wesley
Instructional Leadership, SPED, & Academic Specialist (All Content)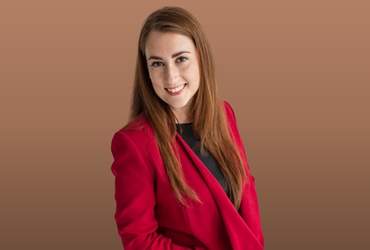 Michelle Painter Wheeler
Administration, Instructional Leadership, AVID, ESL, & English, Reading, Language Arts Specialist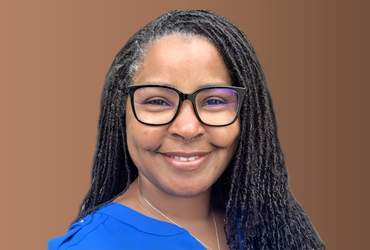 Xraka White
Math & Science Specialist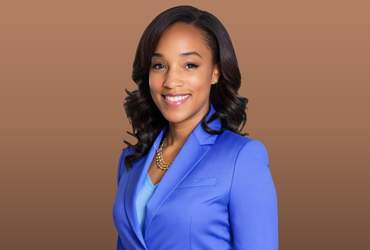 Talia Wynne
Administration, ESL, & English, Reading, Language Arts Specialist